The team at Motor Trend Group started this build on a body crafted out of our parts. We built the frame as a factory replica, true to the first-generation Ford Bronco. We used our full product line to help with this amazing build! It was all hands-on deck for this build.
We worked closely with our partners and the tech team at Motor Trend Group on the design of this Bronco. We really wanted to capture the feel of the first-generation Bronco with some nice upgrades. The Ford performance Boss 302 engine was a nice upgrade on power. The powertrain, Ford AOD Performance Level 3 really pulled this together.
Golden Star Auto Parts in this Build:
- Ford Bronco Quarter Panel RH
- Ford Bronco Quarter Panel RH
- Ford Bronco Door Window Frame LH
- Ford Bronco Transmission Tunnel Panel
Partners on this build: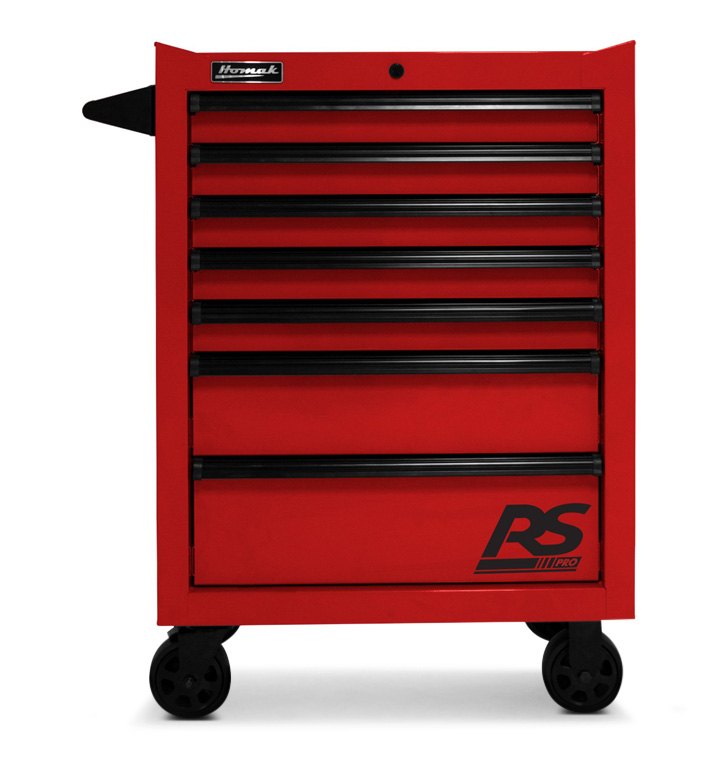 Our products really pulled this frame build together!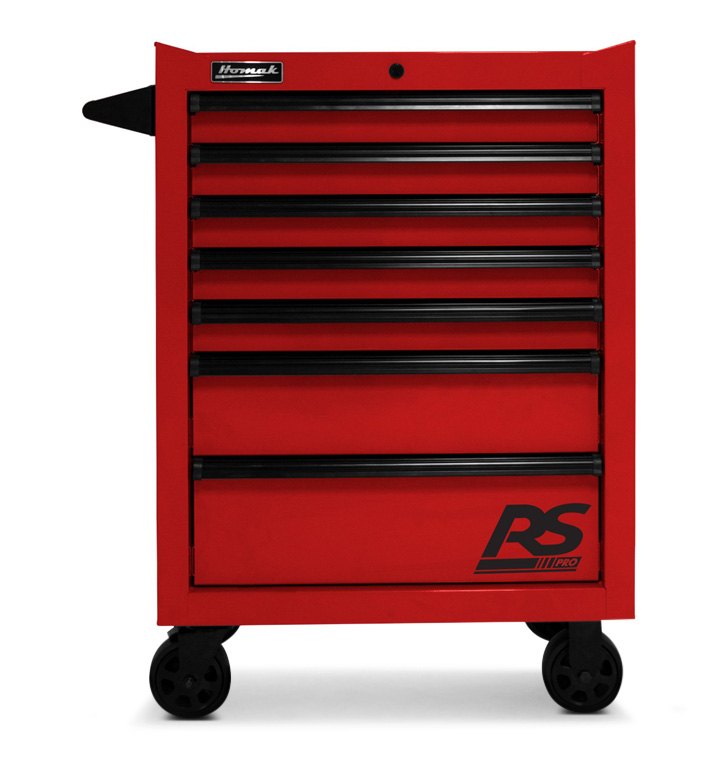 For more articles on this build check out these links: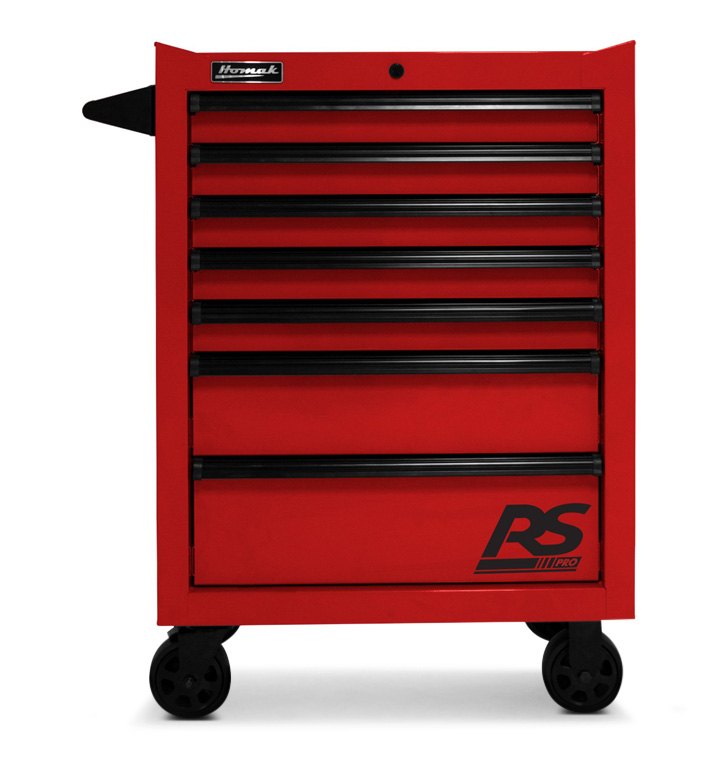 This build exceeded our expectations! A legendary finish!