This year the team at Woody's Hot Rodz approached us about sponsoring a convertible build. The work they do is simply amazing! We knew we wanted to be a part of it again this year, so we jumped on board as soon as we could to sponsor the 2019 Tri-Five Nationals giveaway car!
This year we sponsored and supplied parts for the build of a 1956 Chevy Convertible. This big-block powered drop top is covered in Axalta paint, and rolls on American legend wheels! The red interior really sets off this entire look! We hope you enjoy this look back at our sponsored build for 2019.
Golden Star Auto Parts in this Build:
- 1955-1957 Chevy Bel Convertible Lower Air Cylinder Brace
- 1955-1957 Chevy Bel Air Mid Floor Center Body Mount Reinforcement Pl, LH
- 1955-1957 Chevy 150 Hardtop/Convertible Inner Door Jamb Support Structure, RH
- 1955-1956 Chevy 210 Series Convertible Vent Window Vertical Frame Channel, RH
Partners on this build: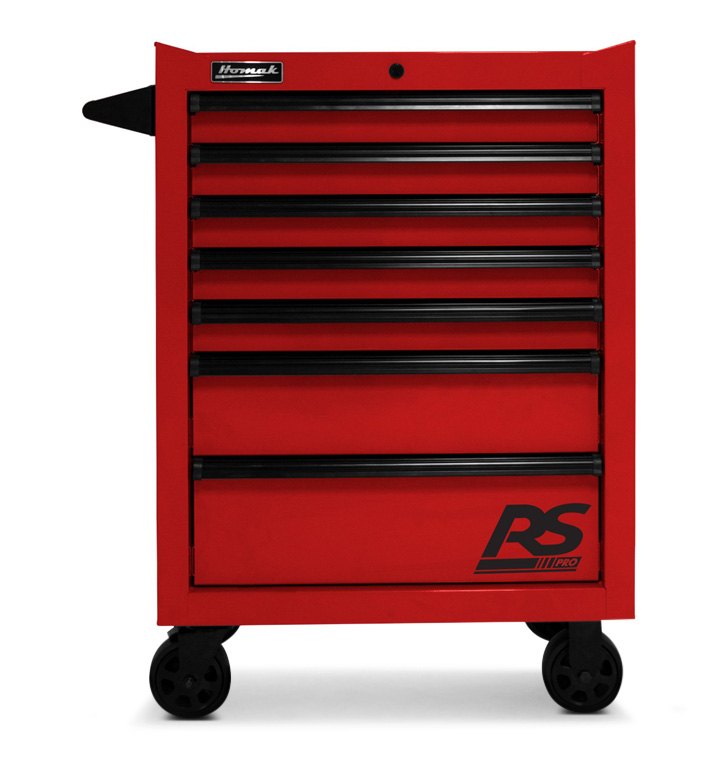 We work with the team at Woody's Hot Rodz to find the highest quality parts for these builds. This frame is top-shelf!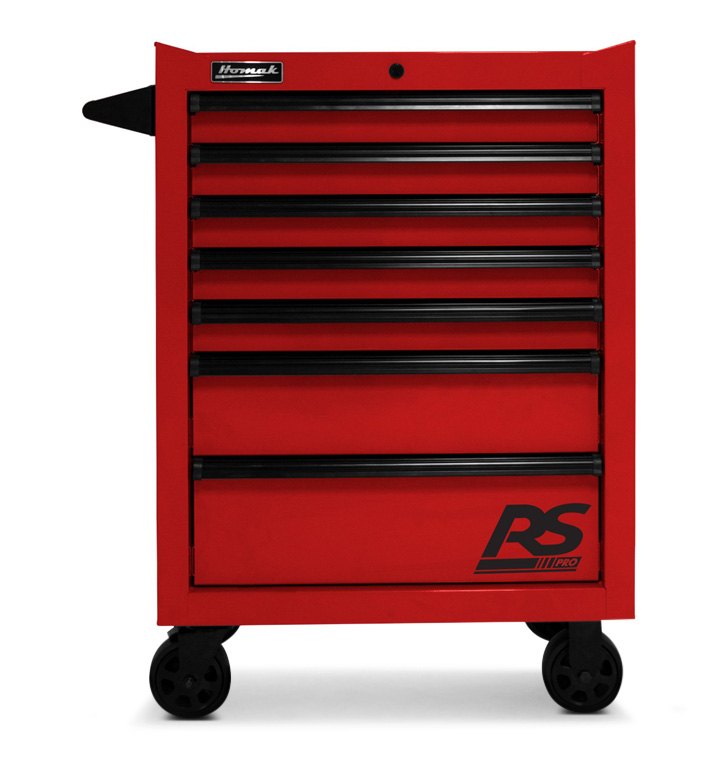 For more articles on this build check out these links: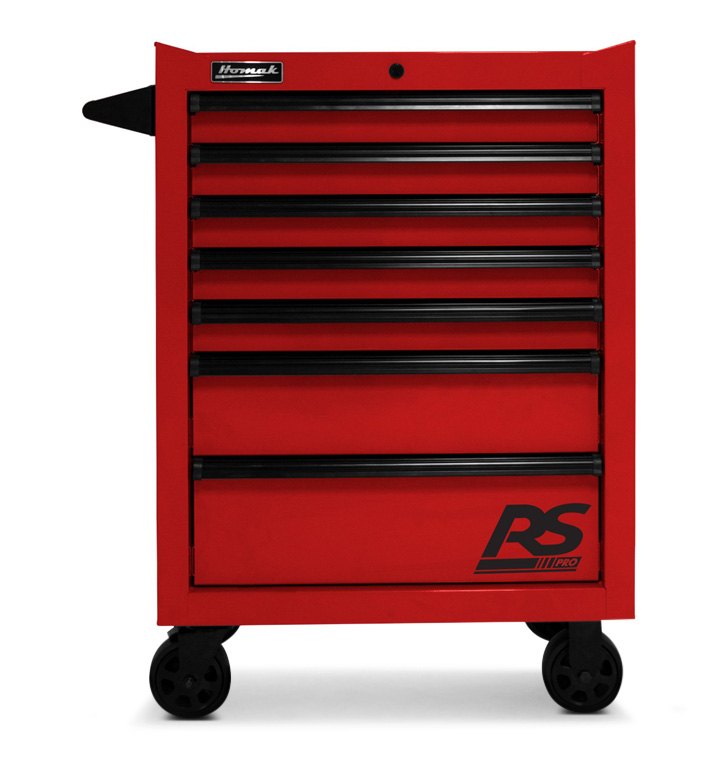 Making its debut at the 2019 Tri-Five Nationals! Who will be the lucky winner?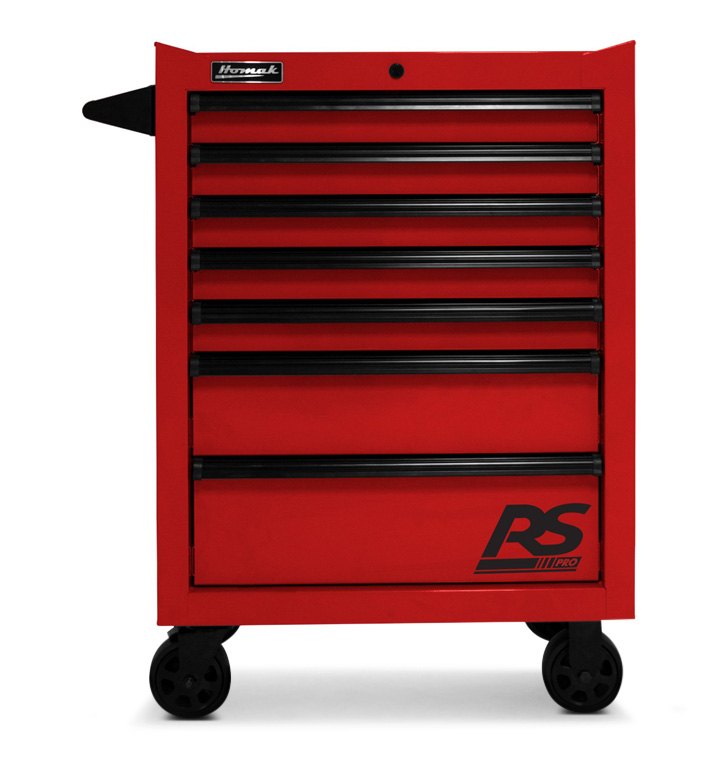 Another great build by our friends at Woody's Hot Rodz! We will see you soon for another Golden Star Auto sponsored build!