Every year we look forward to teaming up with Woody's Hot Rodz to sponsor the Tri-Five Nationals Giveaway build! The great team at Woody's always impresses us with their vision and execution! This year was no different! With our parts, and some other great sponsors, they built a stunning black 1955 Chevy street machine!
The car featured a beautiful red TMI interior and parts from top companies like ours, CPP, Speedway, Lokar, Danchuk, Ed Rinke Performance, Holley and others. This giveaway is open to everyone attending the event! The odds are really great! A lot of work and design went into this gorgeous build! Philip Reedy of Pensacola, Florida is the lucky winner of the 2018 Tri-Five Nationals Gold Star Give Away car. We know it has a great home!
Golden Star Auto Parts in this Build:
- 1955-1957 Chevy Bel Air Sedan/Hardtop Rear Seat Back Brace Structure
- 1955-1957 Chevy Sedan Delivery Floor Pan with Braces
- 1955 Chevy Bel Air Coupe Quarter Panel without Trim Holes, RH
- 1955 Chevy 150 Series Sedan/Wagon Outer Rocker Panel, LH
Partners on this build: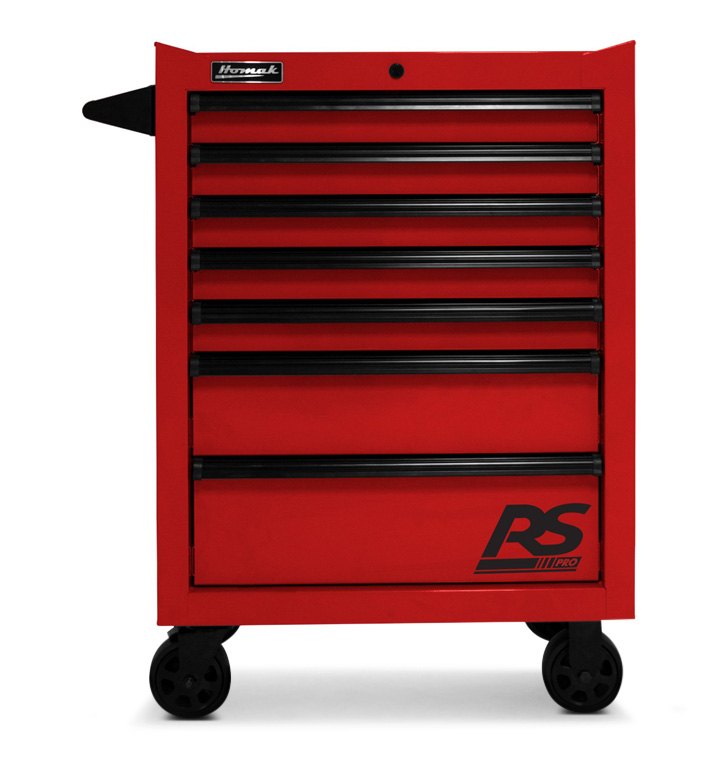 This was a frame up, complete build! We wanted everything to be perfect on this build so we started from the ground up!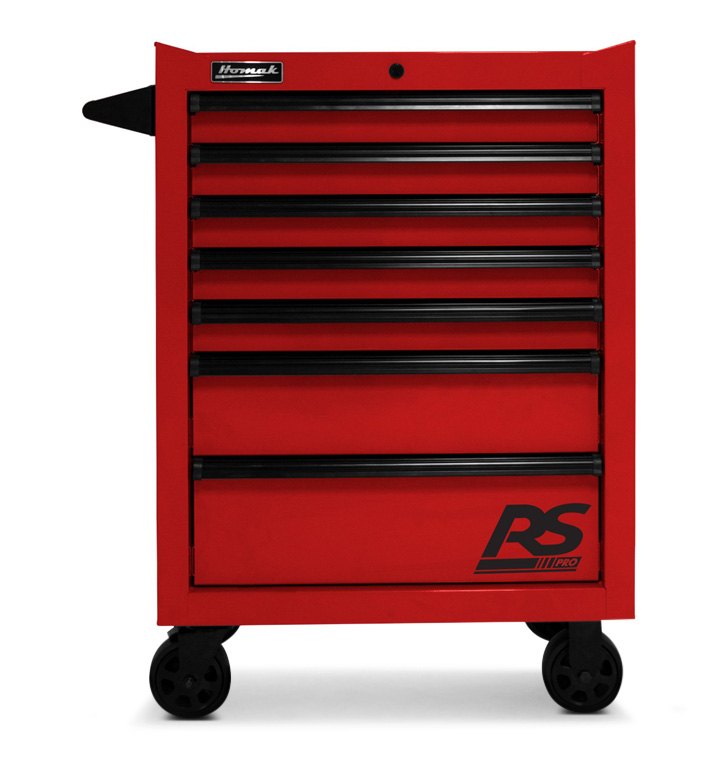 For more articles on this build check out these links: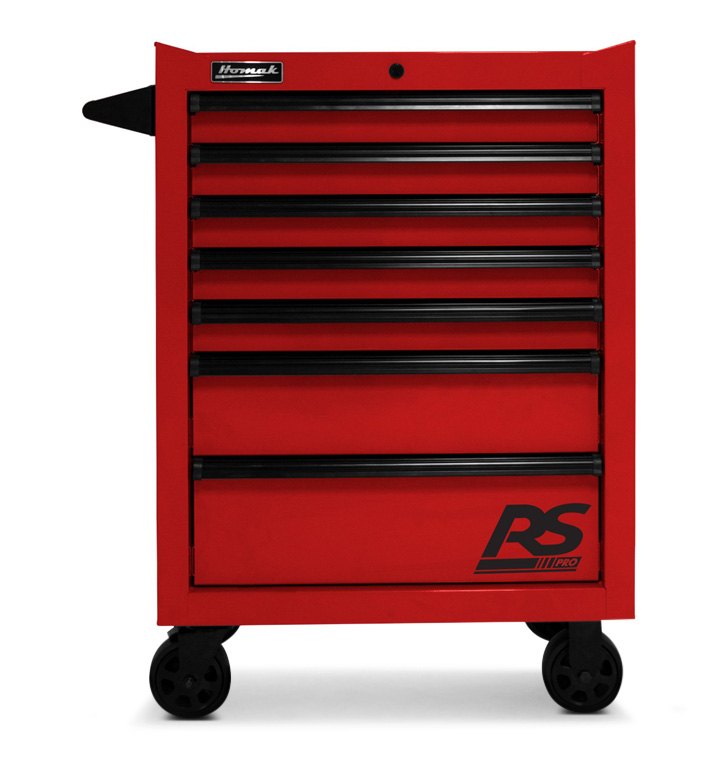 The contrast between the black and red on this build is absolutely stunning! The interior has a few updates for convenience. A work of custom art!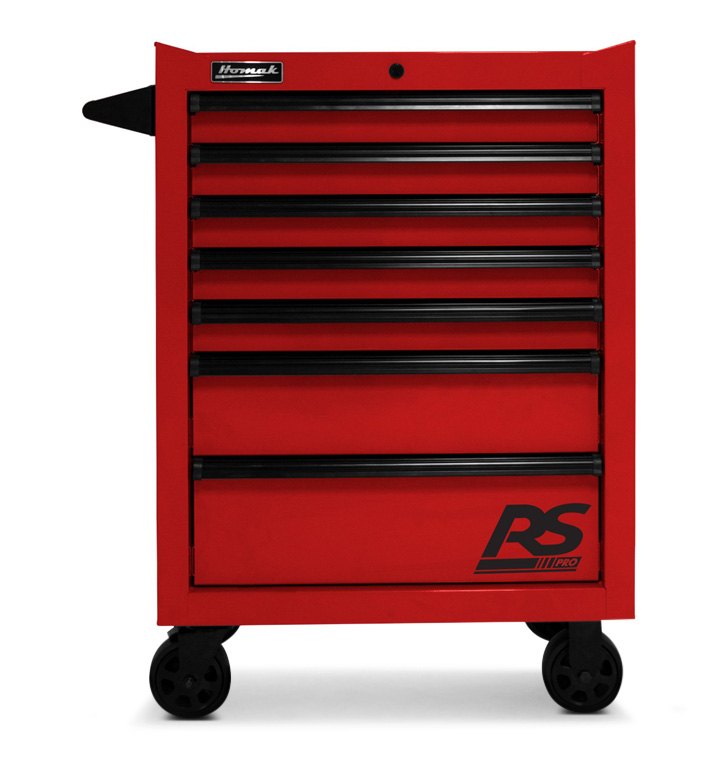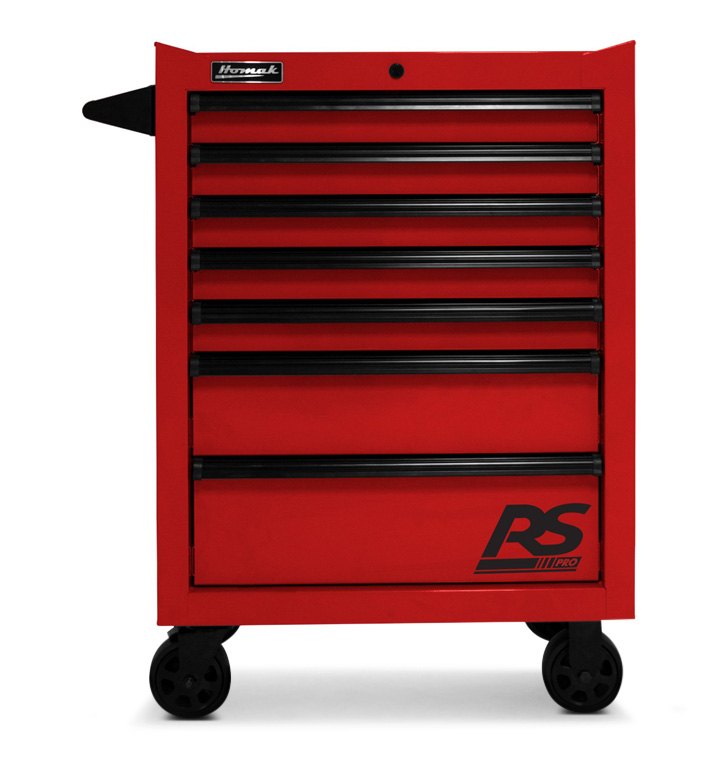 The team at Woody's Hot Rodz continues to exceed every expectation on their builds! We were honored to sponsor this, and donate parts for this build! We cannot wait til next year!