The dream team at Woody's Hot Rodz really stepped up their game with this build! When we saw the plans for this one we knew we had to be a part of it! It was perfect that this year's Tri-Five landed on the 60th anniversary of the 1957 Chevy! Of course, the build this year is a '57!
The giveaway car is always a popular event at the Tri-Five Nationals. This year was no exception. Woody's Hot Rodz built an over the top 1957 gasser dubbed "The All-American" which was built from the ground up with all new Golden Star Auto body panels, a Chevrolet Performance licensed chassis produced by No Limit Engineering and a 502 ci big-block from Ed Rinke Performance. Before giving it away to one lucky attendee, the car put on a show by ripping more than one smoky burnout and a few passes down the drag strip.
Golden Star Auto Parts in this Build:
- 1957 Chevy Bel Air Sedan Quarter Panel OE-Style, RH
- 1957 Chevy Bel Air A Pillar with Cowl Side Panel RH
- 1956-1957 Chevy 150 Series Sedan/Hardtop Floor Pan with Braces
- 1955-1957 Chevy Bel Air Sedan Full Front Door Skin RH
Partners on this build: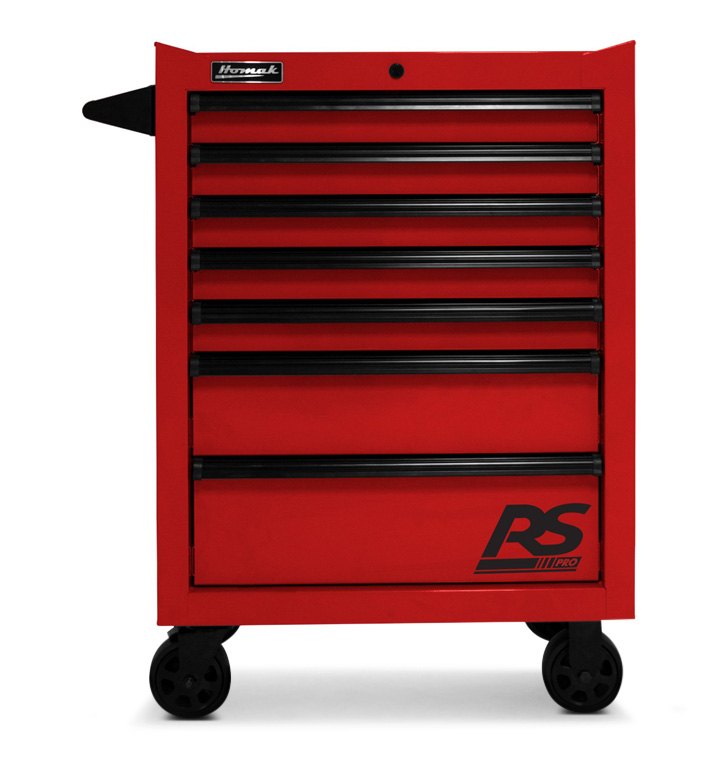 Woody's Hot Rodz got to work right away. Got rid of the damaged parts and started matching up Holden Star Auto parts to bring this build to life!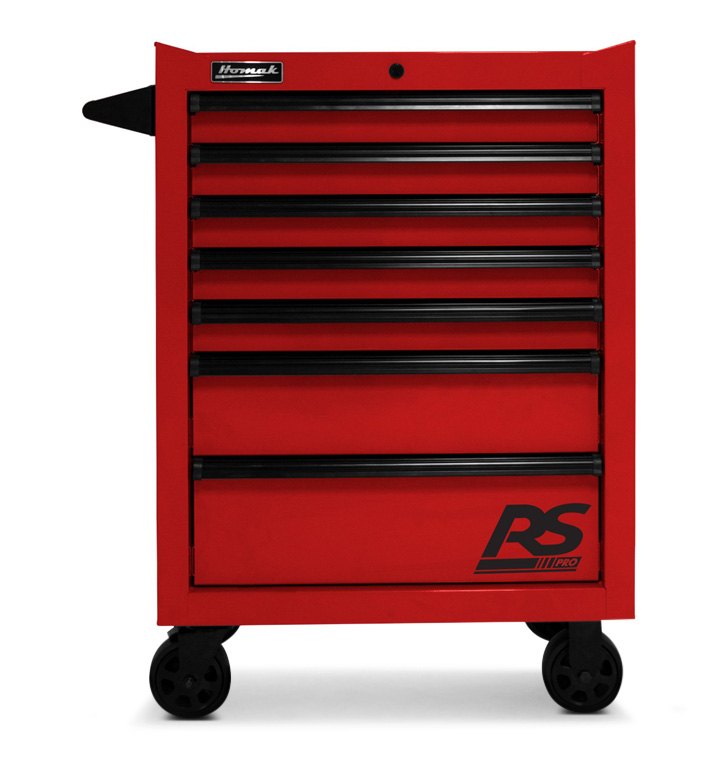 For more articles on this build check out these links: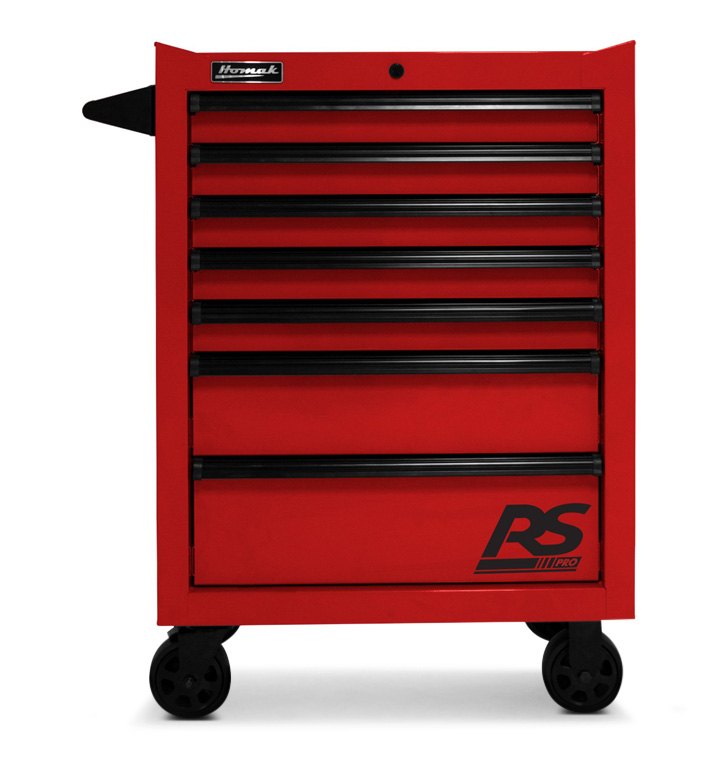 This build is coming together! Time for some paint!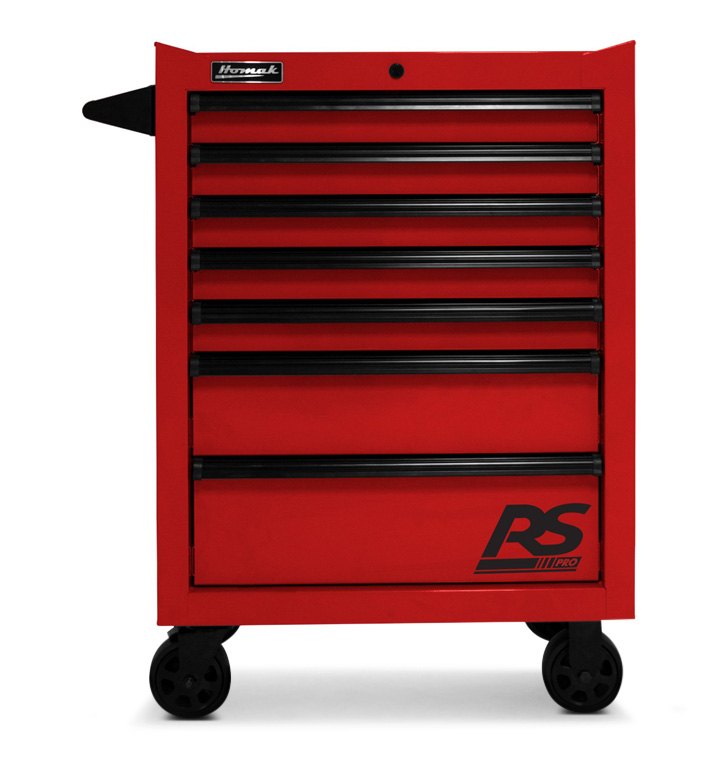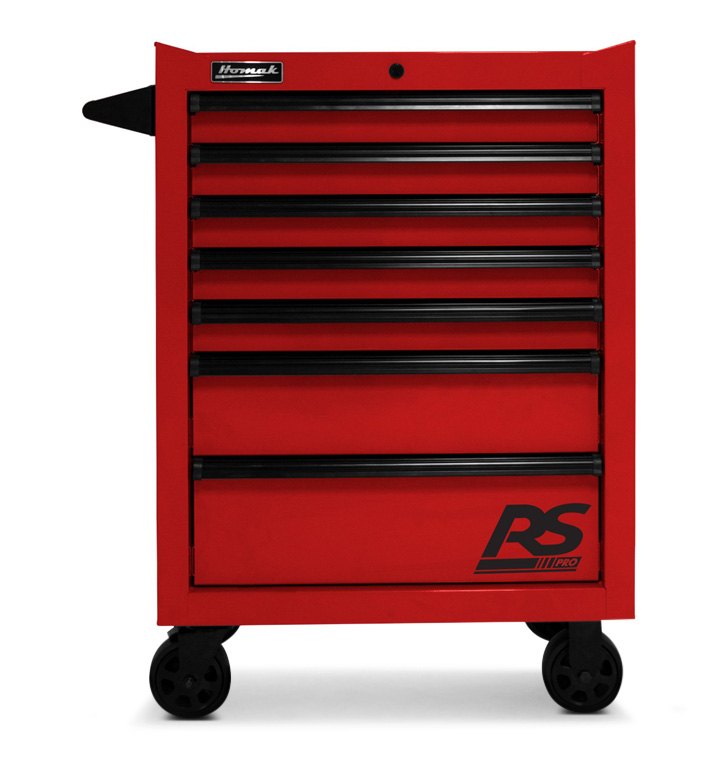 This beast went home with a lucky family! Imagine getting the groceries in this! Huge thanks to the team at Woody's Hot Rodz for letting us be a part of this amazing build!