We are always so impressed with the work from the team at Woody's Hot Rodz! There is a reason they are the best builders in the business! We were very excited they asked us to sponsor the 2016 Tri-Five Nationals. Last year's build was such a great success, we knew we needed to step up this year's build. Our quality products were a great fit for the design from Woody's!
It was a packed event this year at the Tri-Five Nationals in Bowling Green, Kentucky. There was a lot of excitement around this year's giveaway 56' Chevy build by Woody's! The winner was Nancy McGowan. She entered for her boyfriend, but put her name on the ticket! She won a five-speed '56 back up against a LS, with a Vortec supercharger. It was a fast ride home!
Golden Star Auto Parts in this Build:
- 1955-1957 Chevy 210 Series Sedan Floor Pan with Braces
- 1955-1957 Chevy 210 Series Quarter Panel with Window Frame Skin, RH
- 1955-1957 Chevy 150 Series Sedan Front Seat Floor Pocket, RH
- 1955-1956 Chevy 210 Series Fuel Tank without Vent
Partners on this build: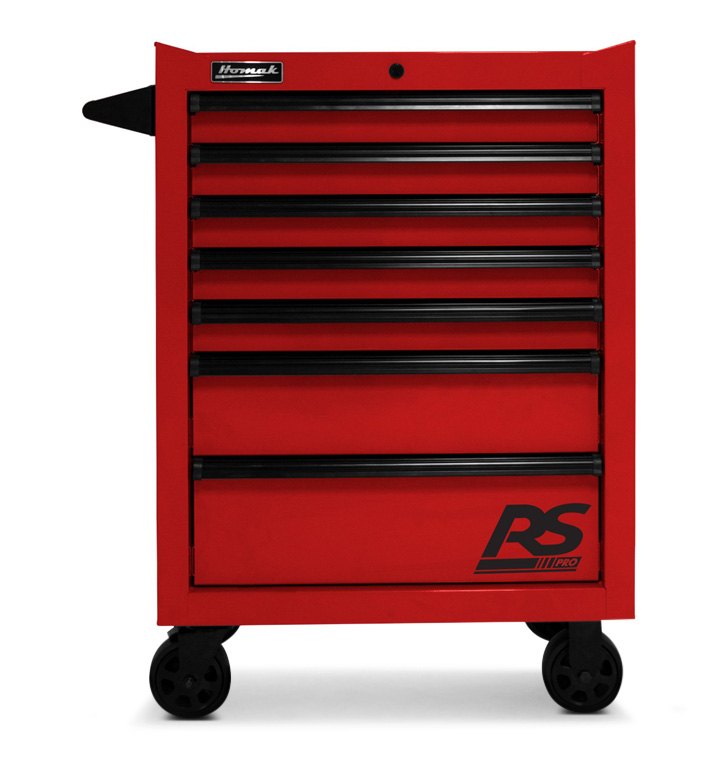 The team at Woody's took this down to the frame for a complete makeover!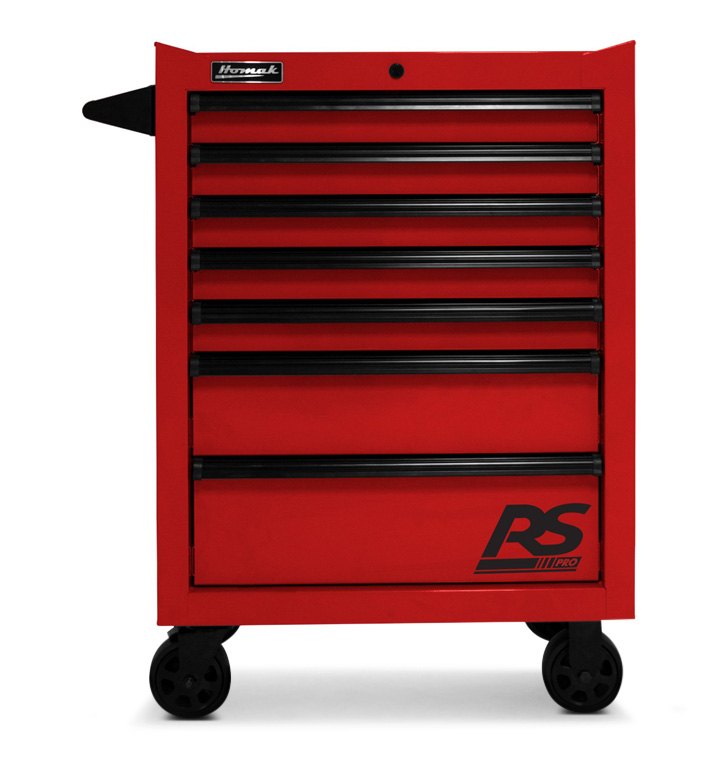 For more articles on this build check out these links: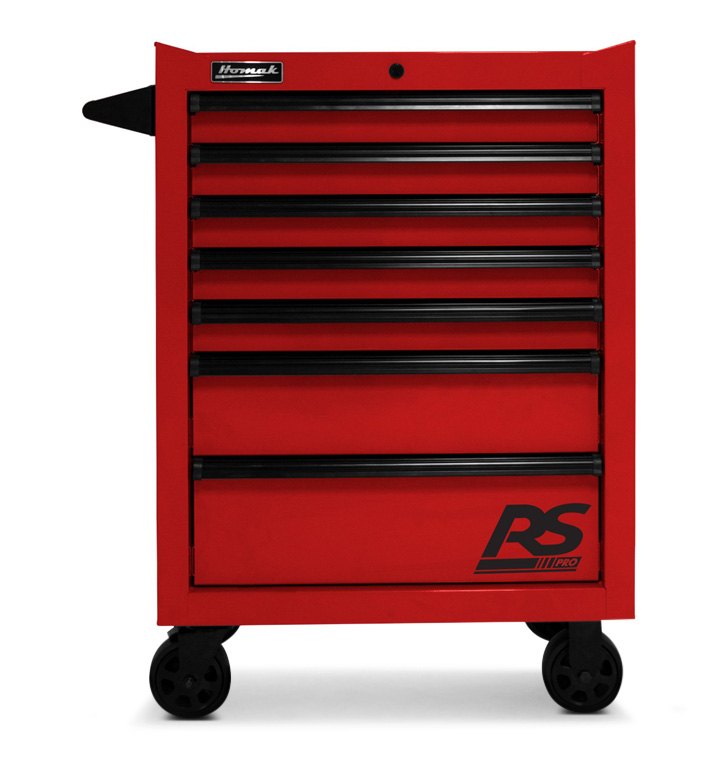 Framed out and painted! It just needs the finishing touches and the powerhouse engine we dropped in it!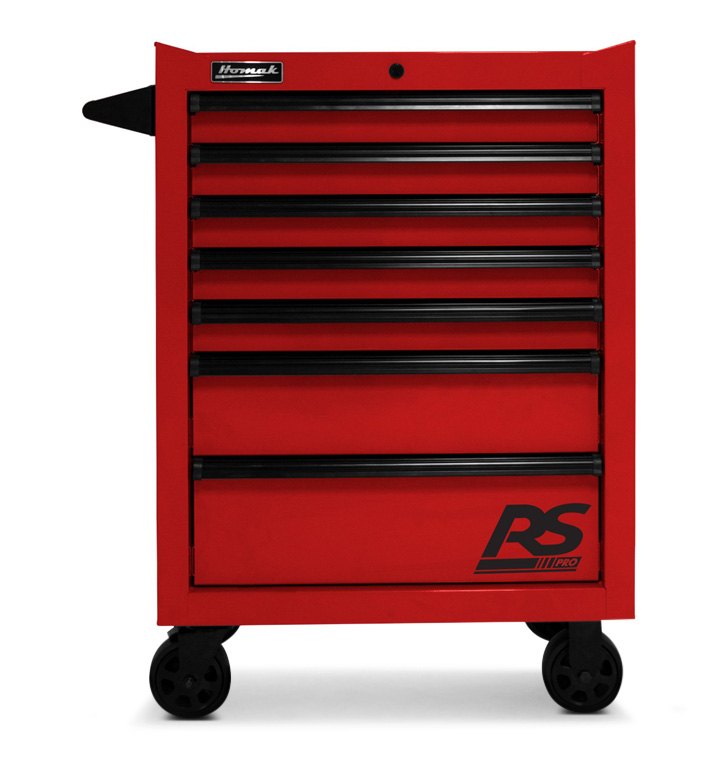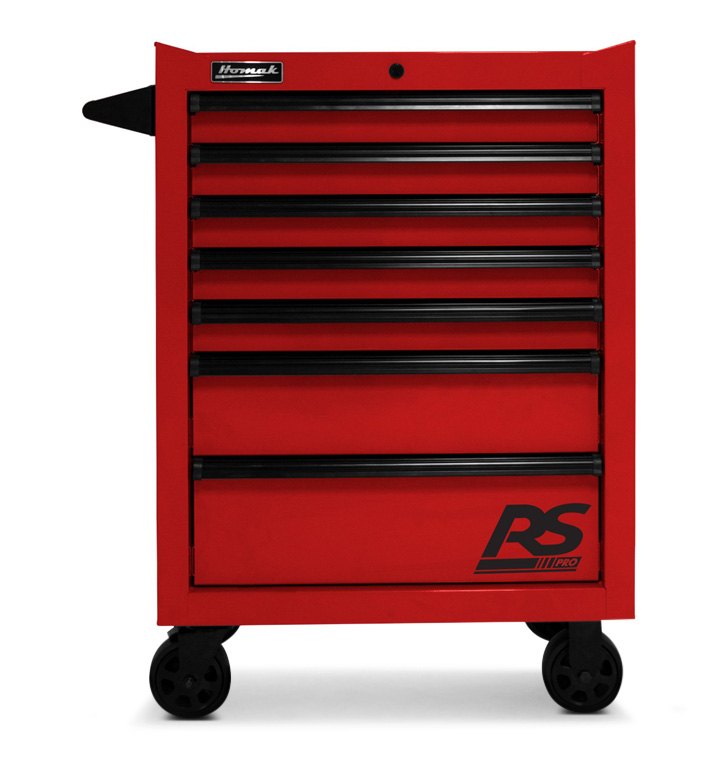 The perfect finish to this beautiful build! We were honored to sponsor the 2016 Tri-Five Nationals Giveaway build by Woody's!