We were very excited to team up with Woody's Hot Rodz for this custom 1955 Chevy build. This build was made with top-shelf components, assembled in Woody's shop by their expert team. When we heard they wanted to build this like someone on a budget would do in their garage, we knew we had to sponsor this build with our quality products!
Tri-Fives are one of our specialties! We know a thing or two about quality Tri-Five products! A lot of products went into this build. We loved that it was being given away as part of a raffle. What a great way to kick off the inaugural Annual Danchuk Tri-Five Nationals!
Golden Star Auto Parts in this Build:
- 1955 Chevy Quarter Panel w/Window Frame RH
- 1955 Chevy Quarter Panel w/Window Frame LH
- 1955 Chevy Quarter Panel w/out Trim Holes LH
Partners on this build: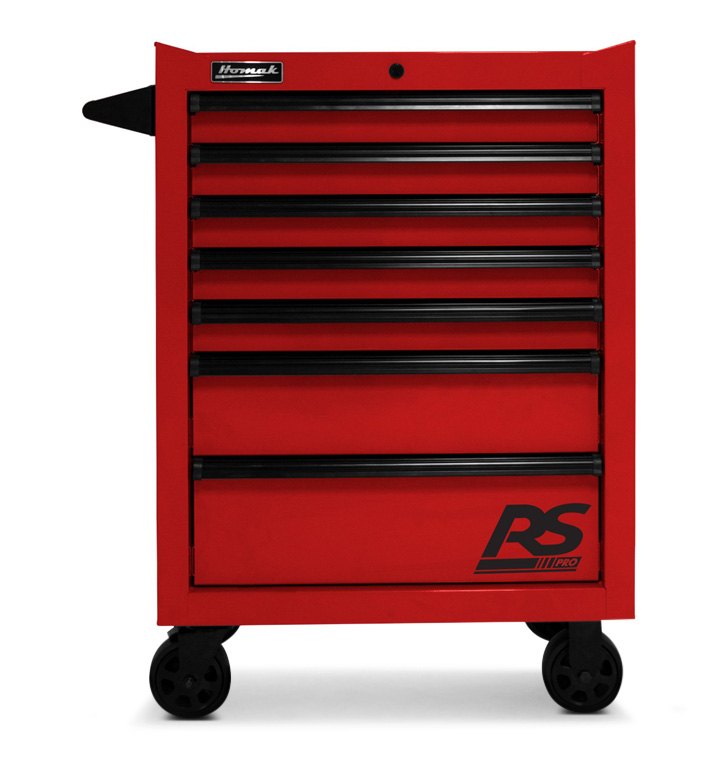 A lot of Golden Star Auto parts were used to build this frame out!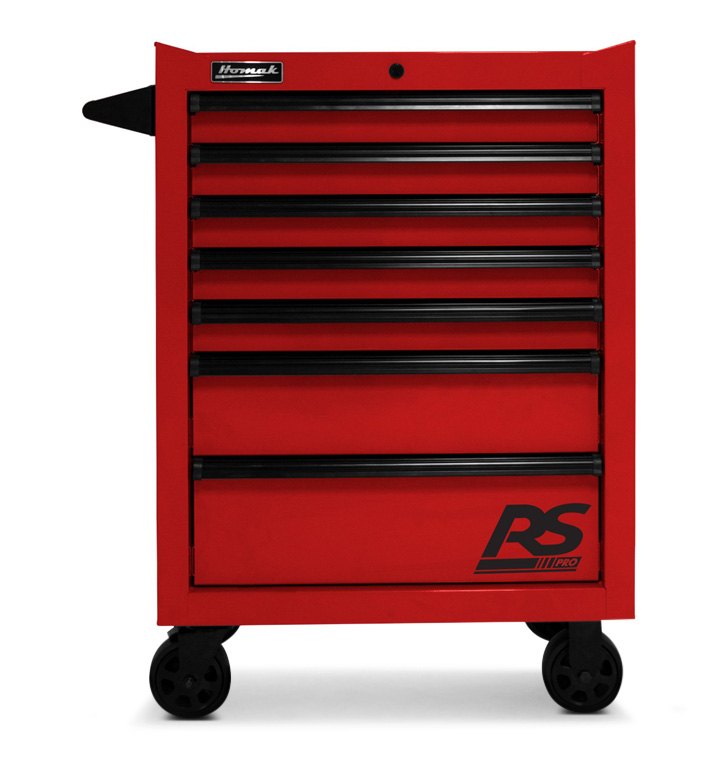 For more articles on this build check out these links: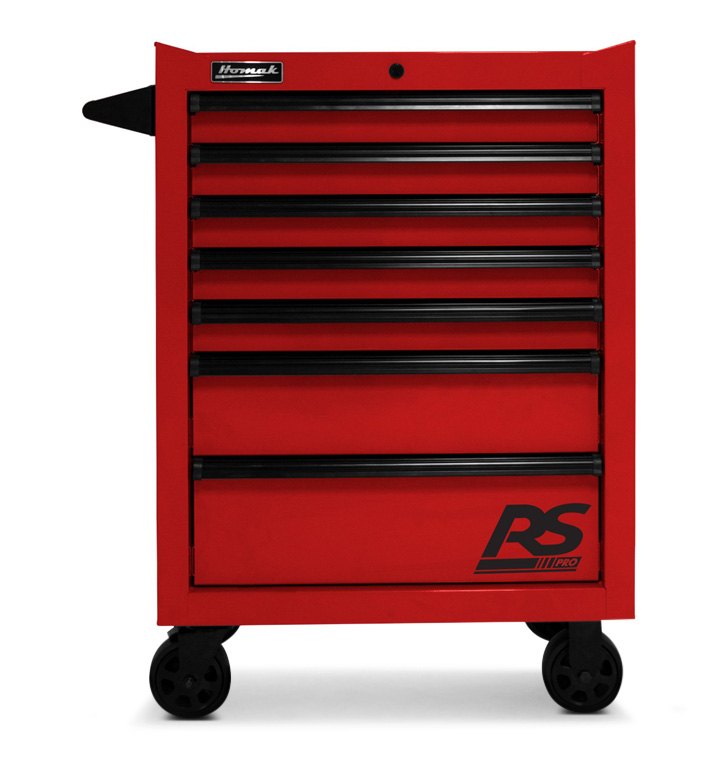 A stunning finish to this build! It was a great time at the 2015 Tri-Five Nationals!