By the time this build is over you will think this is one of the best "55" Chevys you have seen! Guess what? There is not one part on this build that is older than a year! At Golden Star we know that finding a starter car can be extremely difficult! We worked very hard to develop the products you need to build a dream 55 Chevy!
The planning for this project took several months. We worked with our friends at Real Deal Steel in Sanford, Florida to deliver the best products needed to create this awesome body! Once that was done the new body was shipped over to AA Customs for bodywork and paint. The painted shell then found its way to sunny CA where CPP installed some of the Danchuck bright work and made sure the glass was in place. This "55" is one for the books for sure!
Golden Star Auto Parts in this Build:
- 1955-1957 Chevy Hardtop Door Shell LH
- 1955-1957 Chevy Hardtop Door Shell RH
- 1955-1957 Chevy Complete Floor Pan
- 1955-1957 Chevy Quarter Panel LH
- 1955-1957 Chevy Quarter Panel RH
Partners on this build: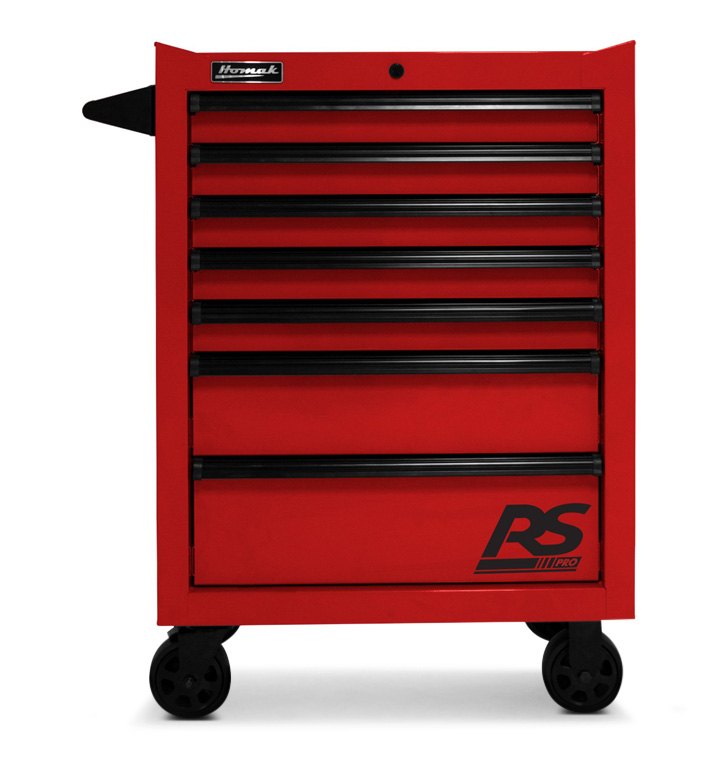 Our taillight is the perfect piece for this 55 Chevy build!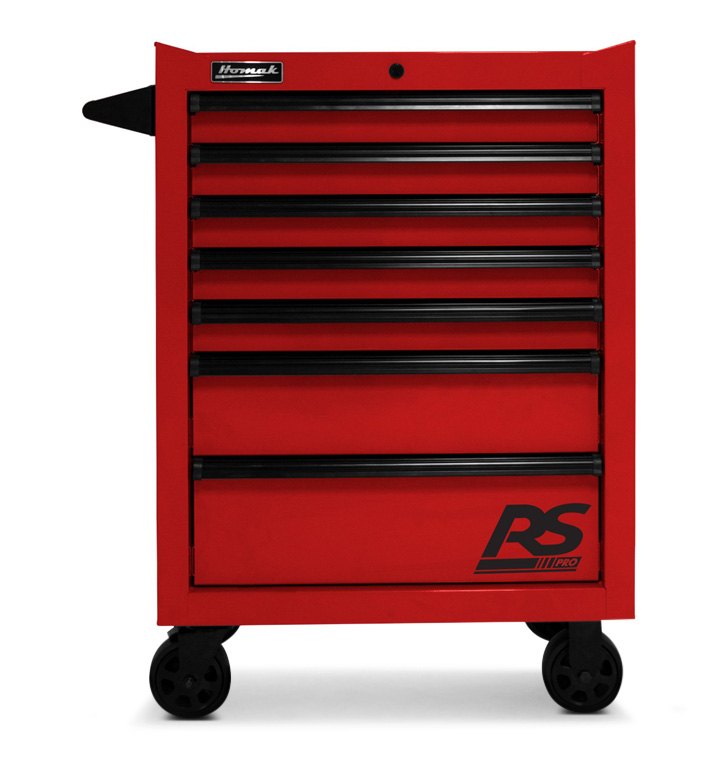 For more articles on this build check out these links: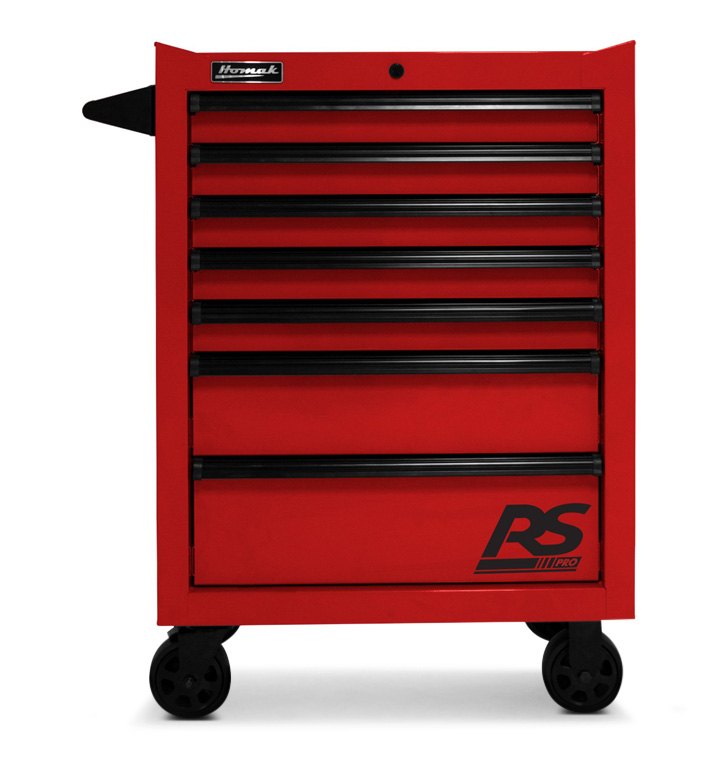 A perfect finish to this "55" Chevy Build! Imagine this in your garage!